Florence Food Share would like to thank Klaus and Maria Witte, owners of Top Hydraulics, who recently made a funding commitment to continue to support our Food Pantry. We are so grateful for your presence in this community.
Thank you!
Florence Food Share is extremely grateful for the generous support of the following organizations:
Autzen Foundation
Banner Bank
BiMart
BJ's Ice Cream Parlor
Boys & Girls Club of Western Lane County
Camp Florence
Central Lincoln PUD
​City of Florence
​Collins Foundation
Coquille Tribal Community Fund
Community 101
Cow Creek Umqua Indian Foundation
Dollar Tree
​Dutch Bros.
Elks Lodge #1858
First Community Credit Union
Florence Baptist Church
Florence Boardwalk Market​
Florence Bronco Club​
Florence Christian Church
Florence Church of Christ
Florence Events Center
Florence Evangelical Church
Florence Garden Club
Florence Ladies of Elks
​Florence Methodist Church
Florence Post Office
​Florence Presbyterian Church
Florence Resurrection Lutheran Church
​Florence Rotary Club
​Florence Senior Center
Florence Unitarian Universalist Fellowship
Florentine Estates
Food for Lane County
Ford Family Foundation
Fred Meyer
Fresh Harvest Bakery
Greenfield's Farm
Grocery Outlet
​Habitat for Humanity
Heceta Head Storage
Hoagland Properties
​Jerry's Bar & Grill
Jill Heiman Vision Fund
Johnston Ford
​The Kiwanis Club of Florence
Laurel Bay Gardens
​Les Schwab
​​Mini Pet Mart
​Mon Ami Deli
Nature's Corner Cafe & Market
North Country Lures & Flies
​Ocean Grinds Coffee
Oregon Coast Humane Society
​Oregon Community Foundation
Oregon Food Bank
Oregon Pacific Bank
Oregon State Grange
Pacific Pines RV Park
Peace Harbor Hospital
Philanthropic Education Organization
Port of Siuslaw
Quail Ridge Farm
​Restobar Restaurant
​Rotary Club of Florence
Safeway
Schwab Charitable Trust
Shorewood Retirement Center
Siletz Tribal Charitable Contribution Fund
St. Mary's Catholic Chruch
Spirit Mountain Community Fund
​Swindell's Charitable Trust​
Three Rivers Casino
Three Rivers Foundation
Top Hydraulics
​United Way
U.S. Bank
USDA Rural Development Office
Walmart
Western Lane Community Foundation
Florence Food Share especially thanks the New Life Lutheran Church for providing the land for our pantry and for our garden. We truly appreciate your many years of support.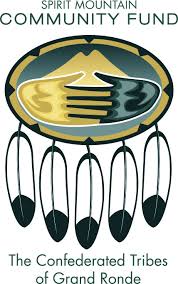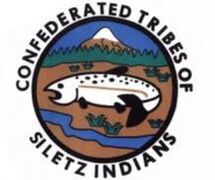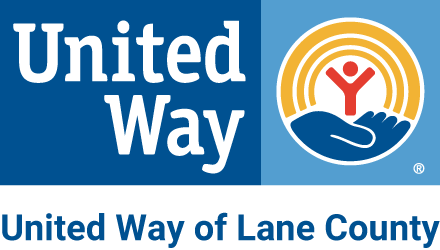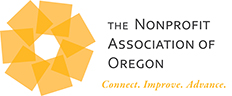 PLEASE CONSIDER REMEMBERING FLORENCE FOOD SHARE IN YOUR ESTATE PLANNING AS A SPECIAL BEQUEST.
NON-PROFIT TAX I.D. #93-1053932

Donate Today or Get Involved
Help With Hunger By Donating Today!