OUR HISTORY
Food Share started out as "Manna Ministries", a grass-roots effort to help provide emergency food to Florence area residents, in 1980. Manna Ministries was put together by a group of churches in Florence and operated out of people's garages and car trunks. Joe and Eulah Aringdale and Bundy and Rose Albertoni were the lead volunteers in this effort. In the mid to late 80's health concerns required that both couples give up the Manna Ministries work.
Florence Food Share then moved to, and began working out of the Siuslaw Area Women's Center building. Food Share operated under the umbrella of the Florence Area Coordinating Council while a group of individuals worked to secure the tax-exempt, 501(c)3 status. In 1988 Florence Food Share found a home at the Laurelwood Center on Maple Street in Florence.
In 1994 Florence Food Share moved to its permanent home at 2190 Spruce Street, on land leased from the New Life Lutheran Church. The Food Share building was built with the help of grants and a local building fund drive led by Del Phelps and Dave Dahlberg; local contractor Robert Wilcox led the volunteers and paid workers to the completion of the building still in use today.
WHO WE ARE
Florence Food Share is a private, non-profit, emergency food box pantry. Our mission is to alleviate hunger in Western Lane County, Oregon. We provide emergency food, free of charge, to low income, disabled, senior, unemployed and underemployed individuals and households in the areas of Florence and the Dunes City/Westlake areas of coastal Oregon.
Our Board of Directors
Jennifer Hibbs
Laura Wilson
Gail Zilai
Paul Strike
Bart Mealer
Jim Mitchel
Dianna Barry
Ilene Colby
Our Staff
Colin Morgan, Executive Director
Stephen Beale, Operations Co-Ordinator
Genny DeBary, Client Relations Specialist
Beth Kilmurray, Volunteer Co-Ordinator
Jeff Kernan, Delivery Driver
Bill Bauer, Warehouse Assistant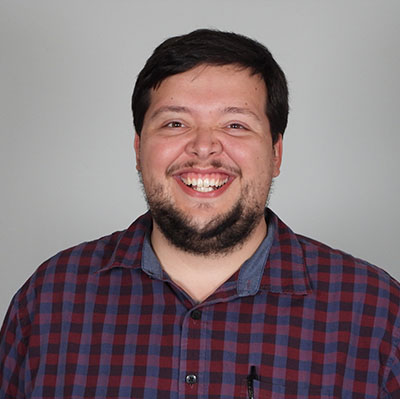 ​Colin Morgan
Executive Director
A Message from our Executive Director
Despite the unprecedented challenges over the last year and a half, the opportunities to learn and grow have provided some fantastic forward momentum in developing Florence Food Share. We are happy to bring Florence Food Share a multitude of improvements and updates over the current fiscal year. This website is one of many that our wider community has gifted us with the opportunity to provide. My profound thanks for sticking with us throughout the compounded uncertainty of the last year and a half. It is my great honor and privilege to serve with such a wonderful collection of individuals.
We could not do this without you.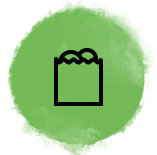 Over 547,000 Pounds Distributed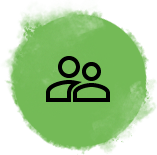 Over 1000 individuals served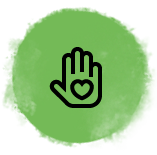 Over 9000 Volunteer Hours